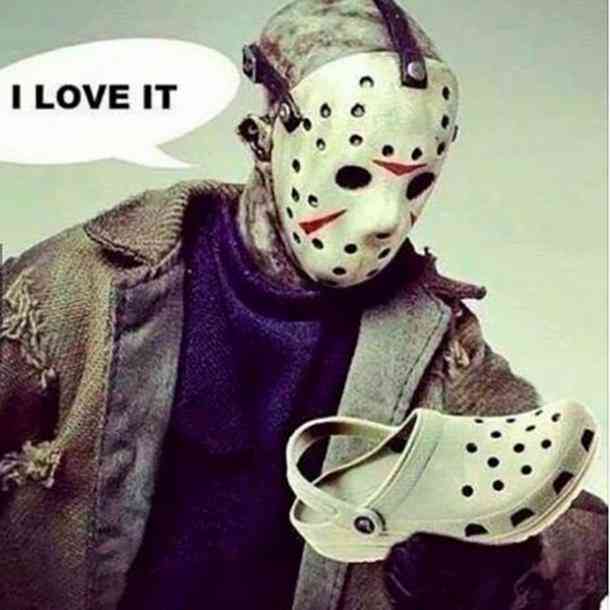 Happy Friday the 13th!
It's been a couple weeks since my last blog post.  Things are slowing down and so am I!!  Our recent weather pattern can be best described as "cool, with a lusty breeze and backdrop of wetness at times verging on torrential".  Perfect musky weather!
We did have some nice weather last week though…

The mountain ash berries are particularly bountiful this fall which makes me suspect that we might be in store for a harsh winter….or is it the amount of hair on the back of a squirrel?
A highlight of this week was a backwoods excursion.  Susanne & I, Bruce and Sally, and George from Pinawa spent a day chasing after trout and whitefish…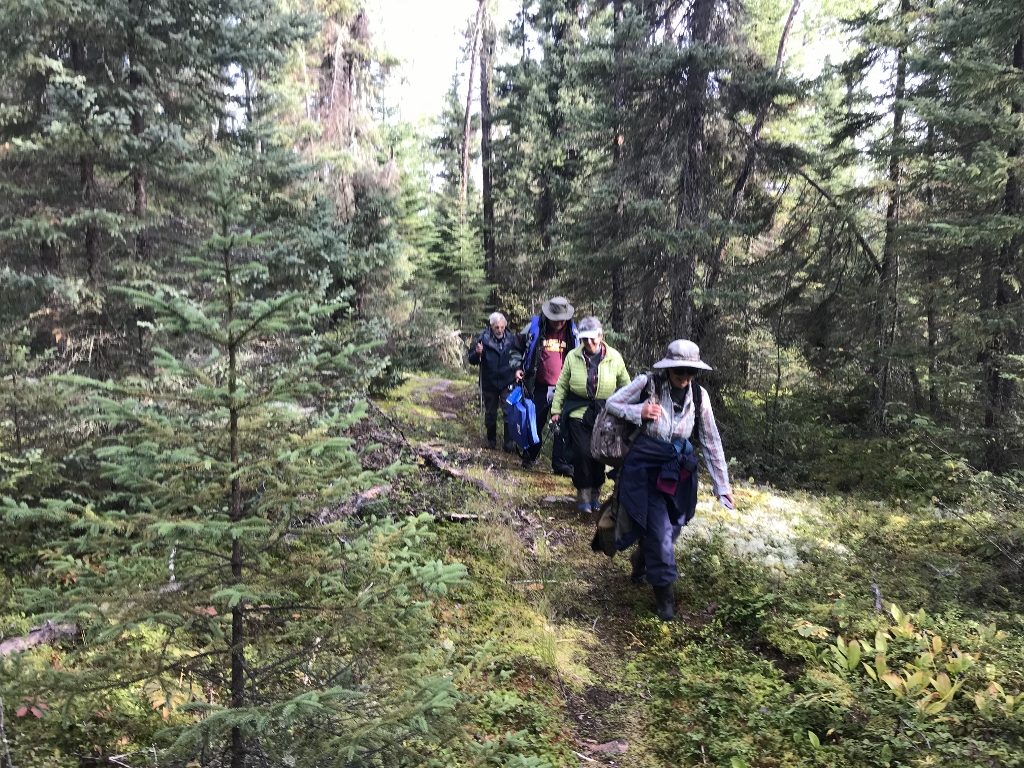 What else is going on at VBL?  Well, the renovation of cabin 8 is underway with a bit of "gutting" as the first step…