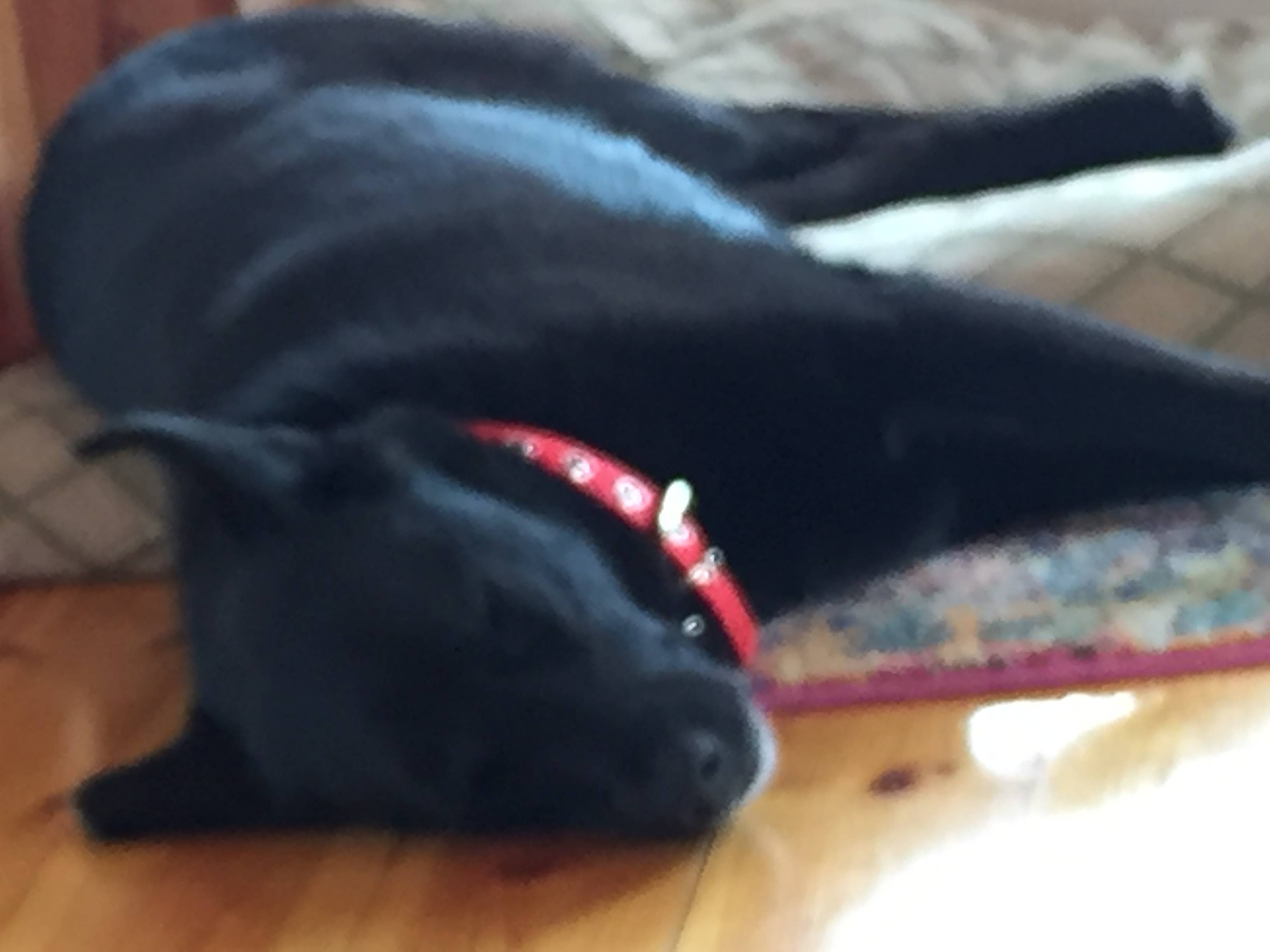 Here's the conditions as of April 16…looking good!
Whoops, sorry, that was April 16, 2017.  Now for what it really looks like…..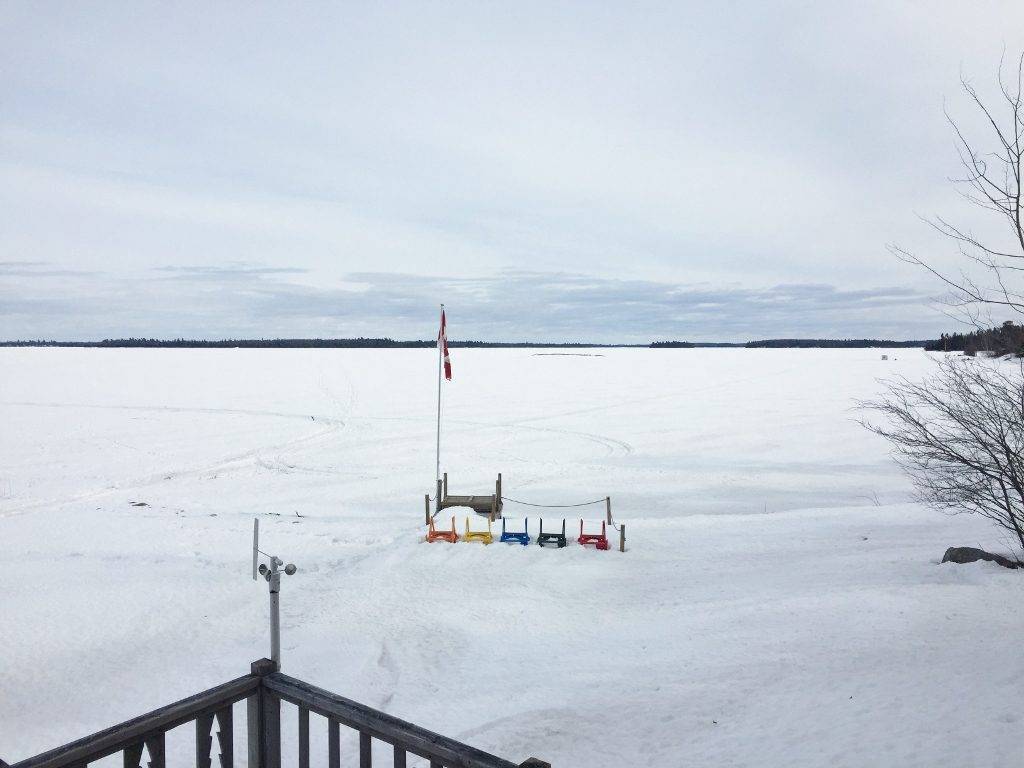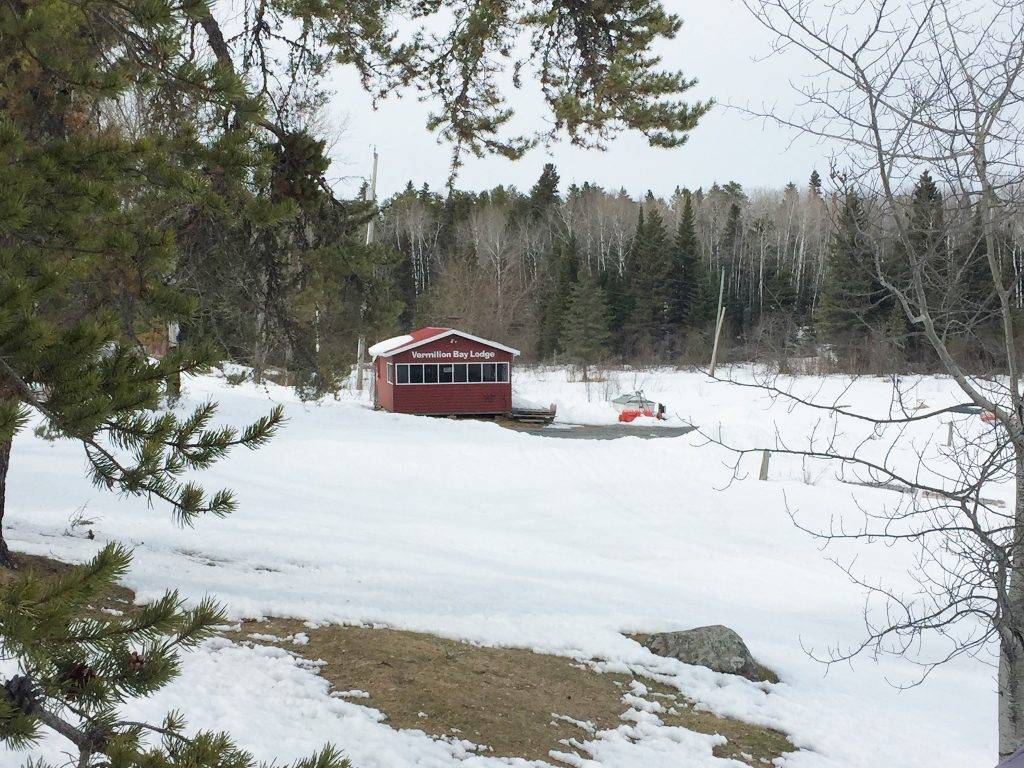 As depressing as that seems there is a change in the air…some warmer weather appearing in the 14 day forecast!  About time!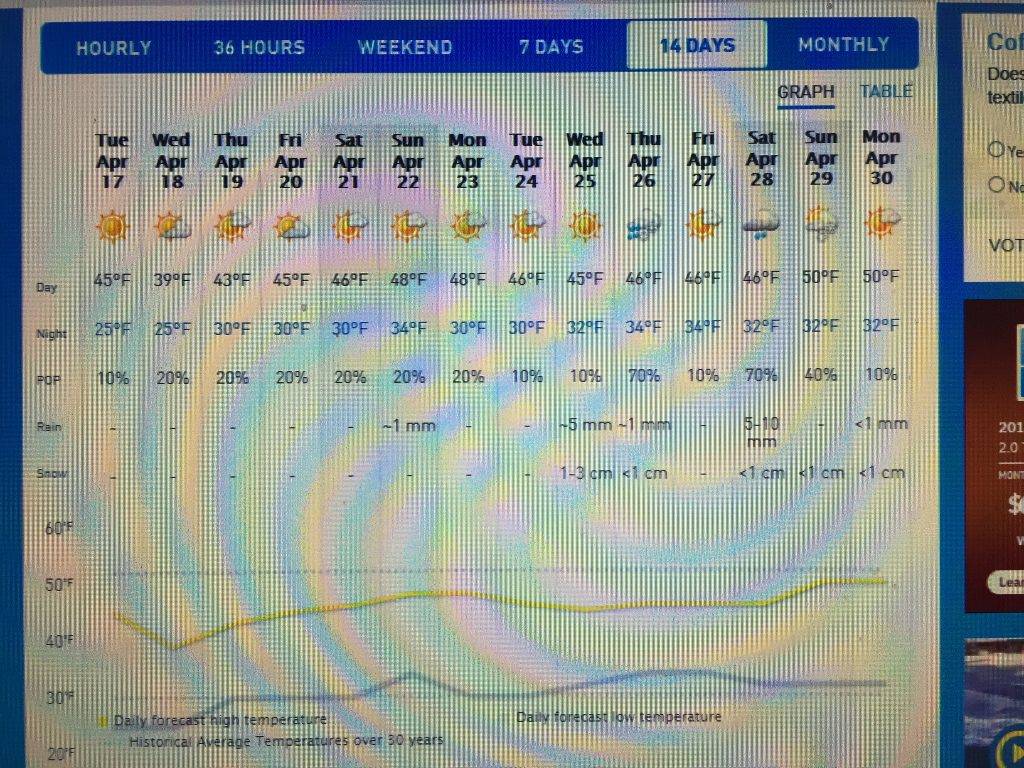 In the mean time I while away the days down in cabin 4.  I've whittled away some of the crappy jobs…now onto the relaxingly mindless task of putting tongue and groove pine on the walls….this starts tomorrow.  Here's the situation today…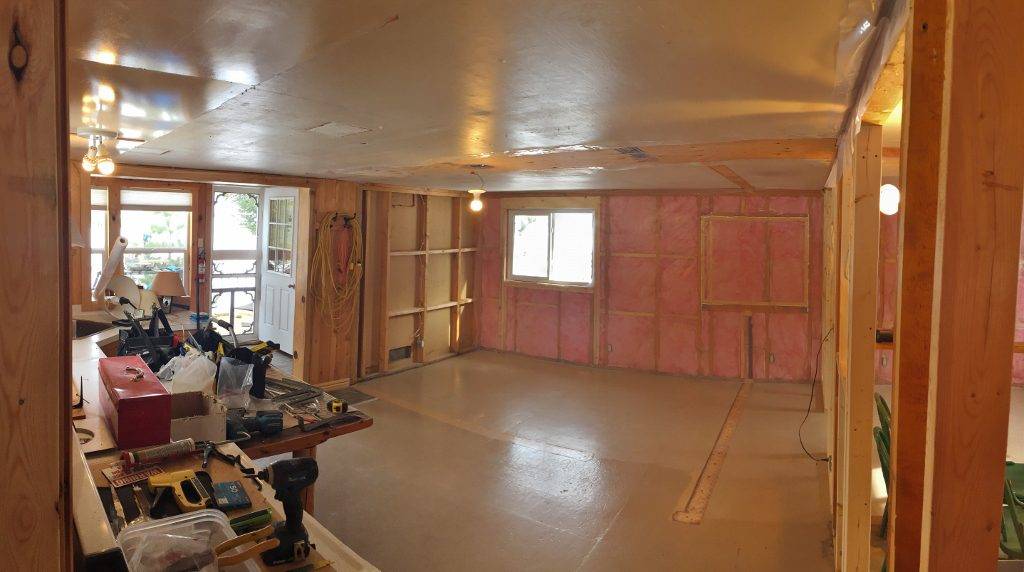 One thing I didn't realize till I started ripping things apart, cabin 4 had no insulation in the walls.  This seems odd as all the other cabins did.  Things should be cooler and warmer when appropriate….plus more space all around.  I guess folks were tougher back "in the day"!
In closing I will leave you with this inspiring lake trout photo from February.  While I've already posted it once, you can't say enough about catching a 38″ trout.  With the way things are melting I think some of these big boys might be shallow come the end of May…
Better not wait too much longer to get you ice out prediction in.  The time frame to choose from seems narrow…..!!