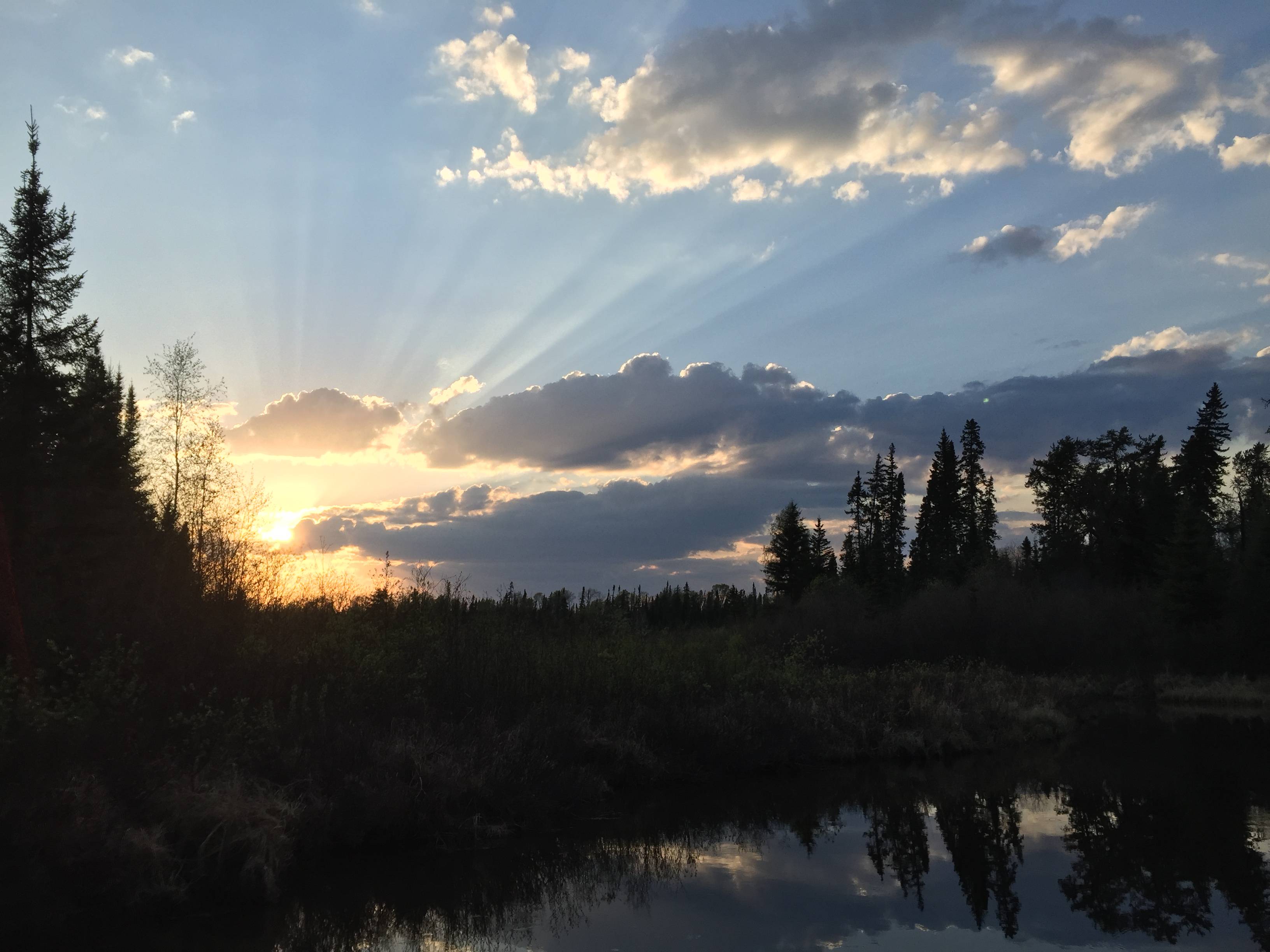 Here's a few shots of what is happening at 5:00 p.m. on April 20th.
A drastic change has occurred with a bit of wind from the north.  What ice remains is moving south……along with my swimming raft!  Time to throw a boat in the water and go on a rescue mission.
Say, what is this I spy down by the docks!  No, not a beaver……
Good for you for correctly guessing a "musky".  Note the white scar on the head…  Now off to rescue the raft.
All's well that ends well.  What will tomorrow bring?  Ice out??  Stay tuned….