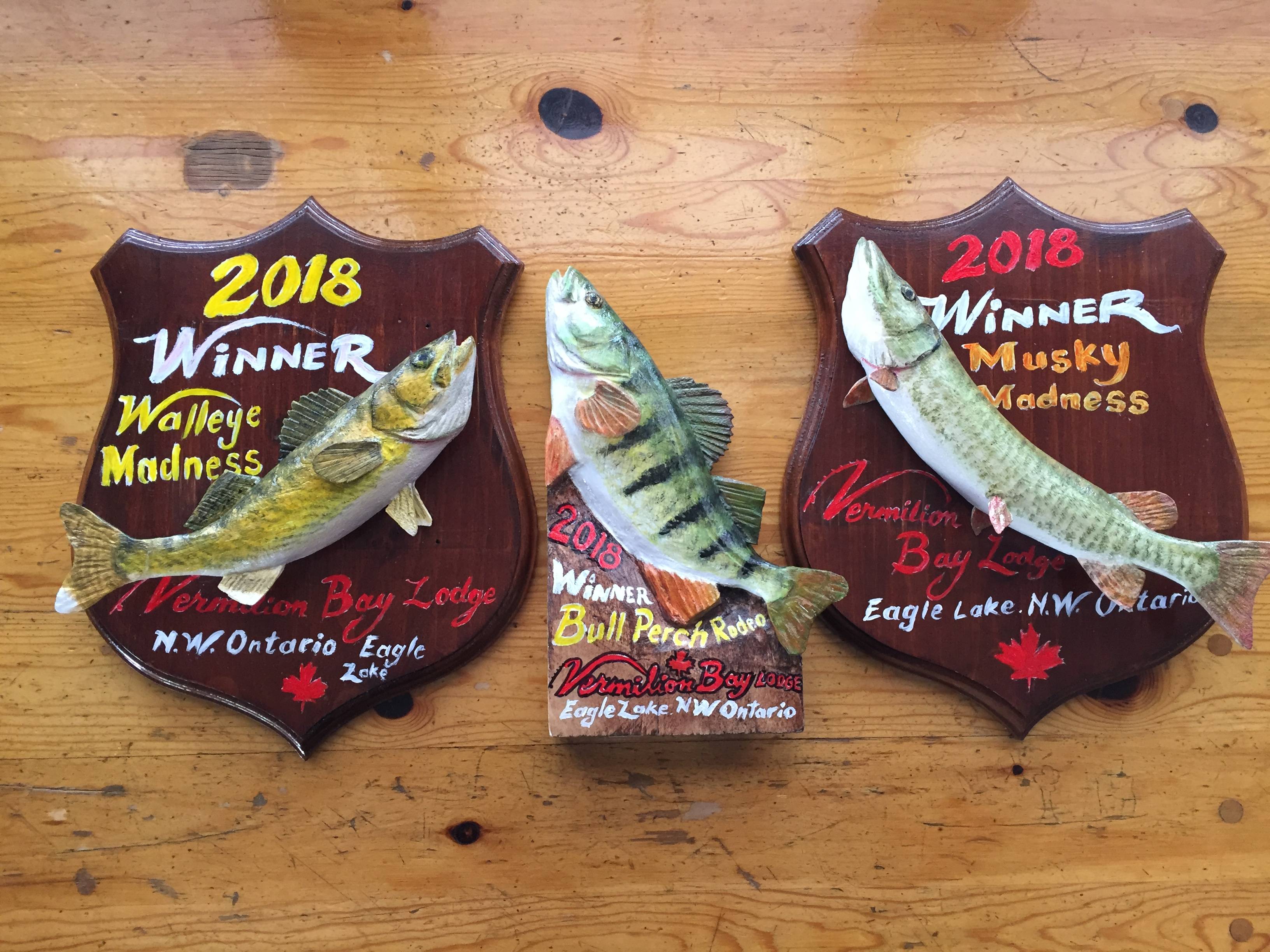 I've been delinquent.  My blog posting gumption has waned over the winter.  Well time to do a quick "catch up" and start thinking of spring.  Hard to do when the temperatures have been in the minus 20's Celsius every morning.  Ice out?  I think it's been making ice over the past few weeks.  Could make for an interesting opener, although cold water = some great shallow water lake trout action.
Speaking of lake trout here's a dandy from this February when Chris (of Chris and Nick fame) and I hit the ice.  38 inches of finned fury…..a 25# plus fish!
I can't say my own personal ice fishing this winter was as noteworthy.  One spot I fished several times produced 3 or 4 of this seldom caught species…….on jigging lures!
Not to say that it was all a bust…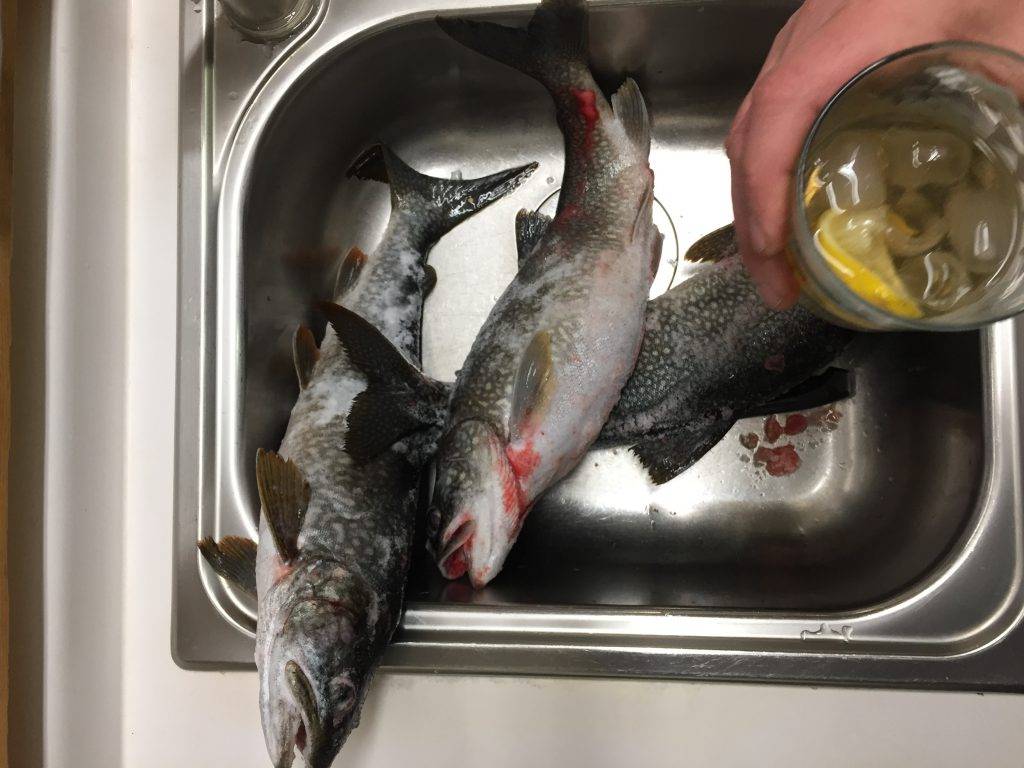 One incident that Chris might fondly remember was being pulled home by the Artic Cat……what can you expect from a Skidoo?
Some interesting fishing was had when we went south to the Baja in March.
Of course had to do a bit of shopping while in Mexico…….here's the new camp truck!!
Soon it was back at home to the bracing NW Ontario weather!
Sometimes you just have to make the best of things.  Sitting in the driveway soaking up the sun and a cerveza!
Summer is coming though, and in my never ending quest to be prepared the trophies for the "big three" are already in place (thanks to Charles Weiss).  There's still room to get in on Musky Madness week……September 22-29.  The Perch Rodeo goes all season (biggest perch takes the prize).  Walleye Madness…July 21 – 28…only one cabin (two people) remaining.  Better get on it!!!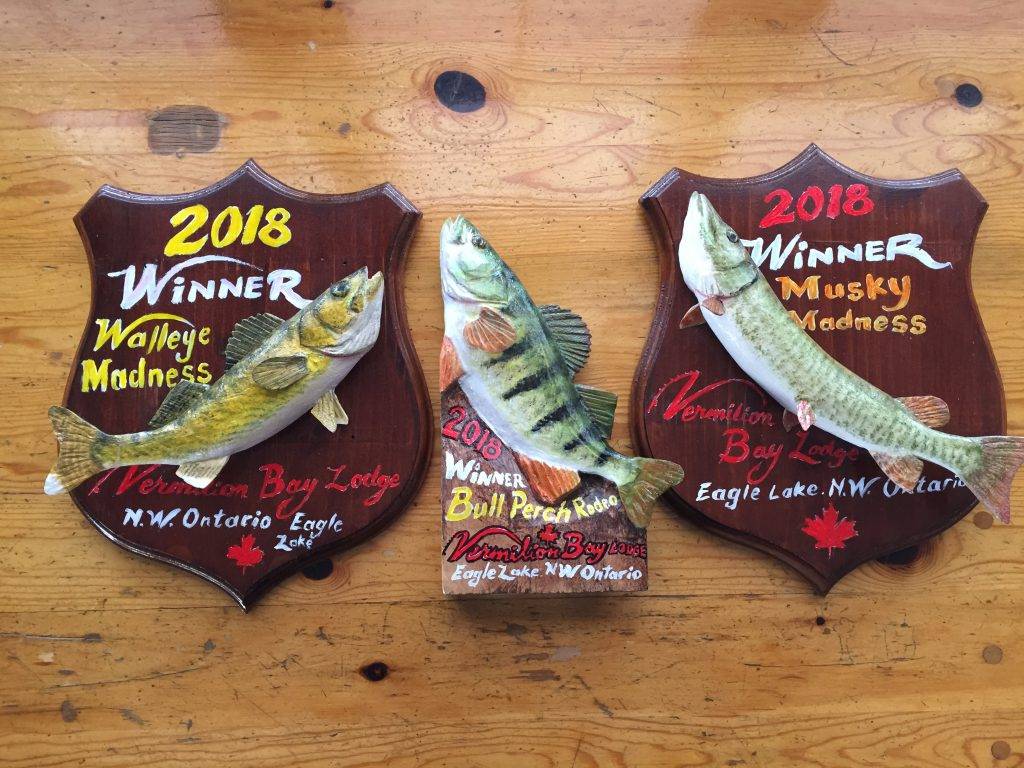 Well, there's a bit of a re-cap for the winter doldrums.  I mentioned ice out……and the looming ice out contest.  This will begin after the next post which I will devote to the contest and possible winning strategies.  In the meantime I offer this image taken this morning of the Arctic tundra conditions we are now experiencing.  Stay tuned!