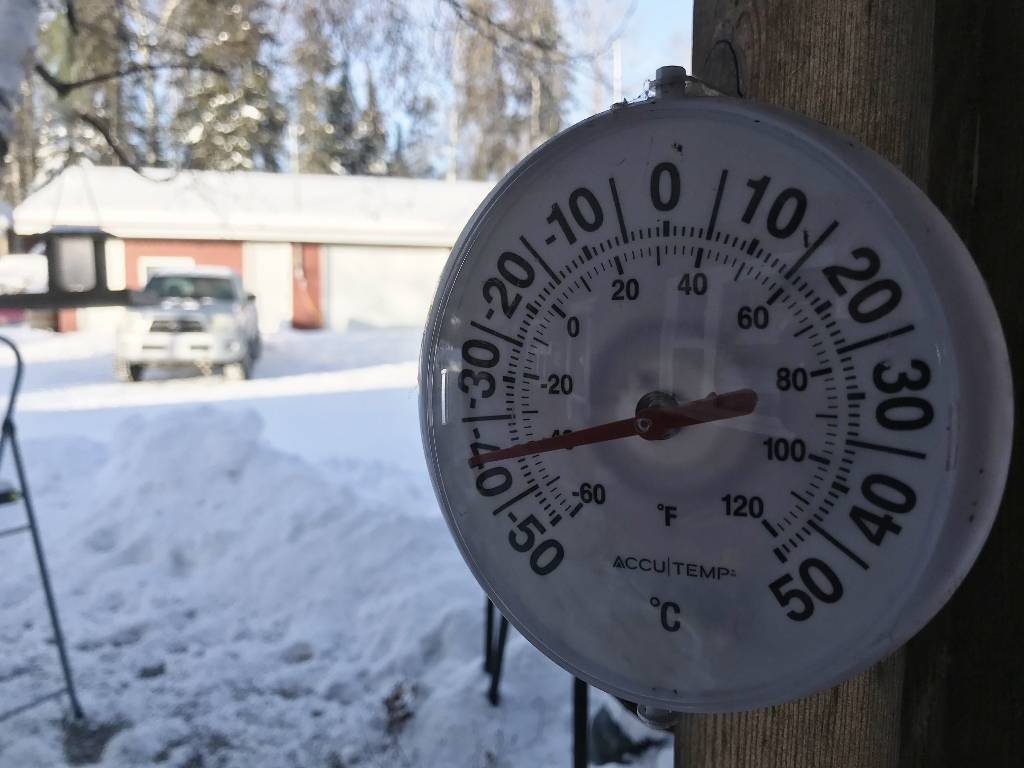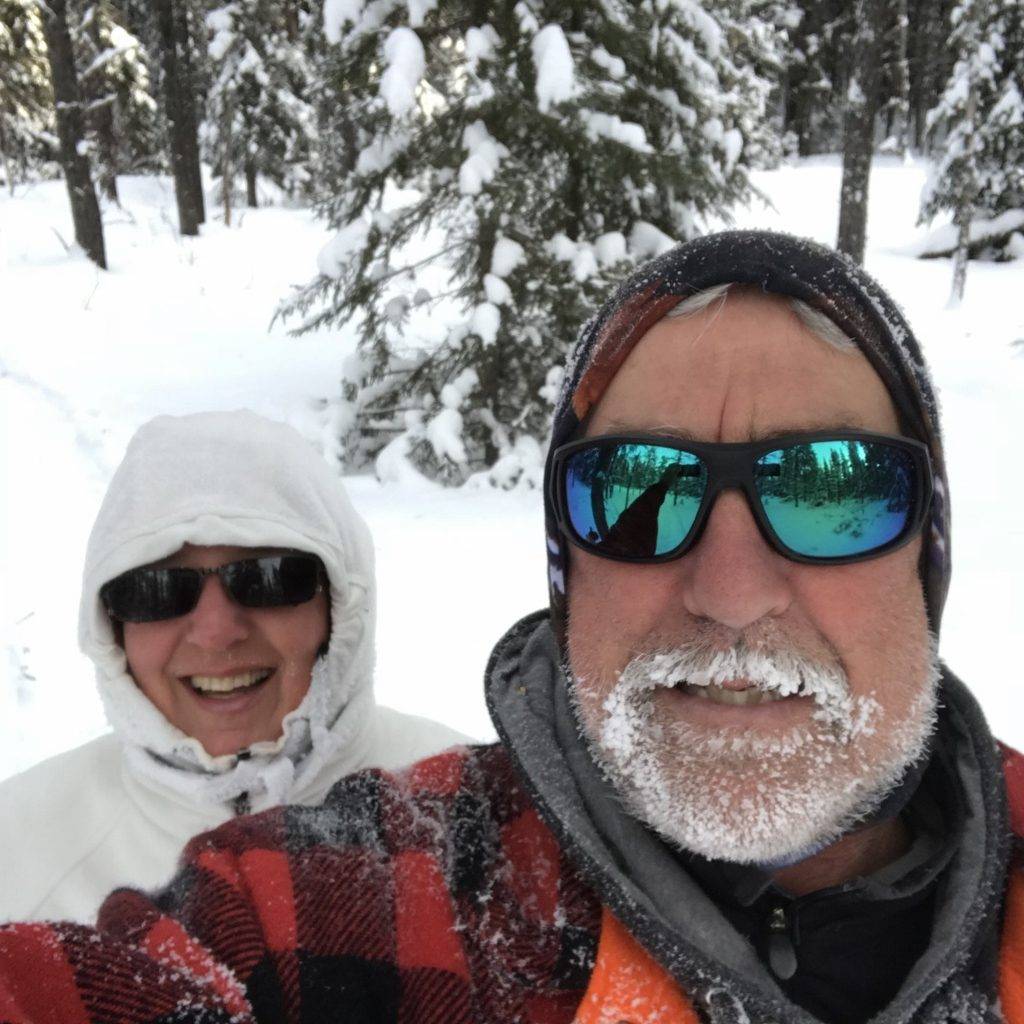 Seems that many are being affected by the same polar vortex that we have been experiencing here at the lodge. A few minus 40 mornings have been a bit of an eye opener!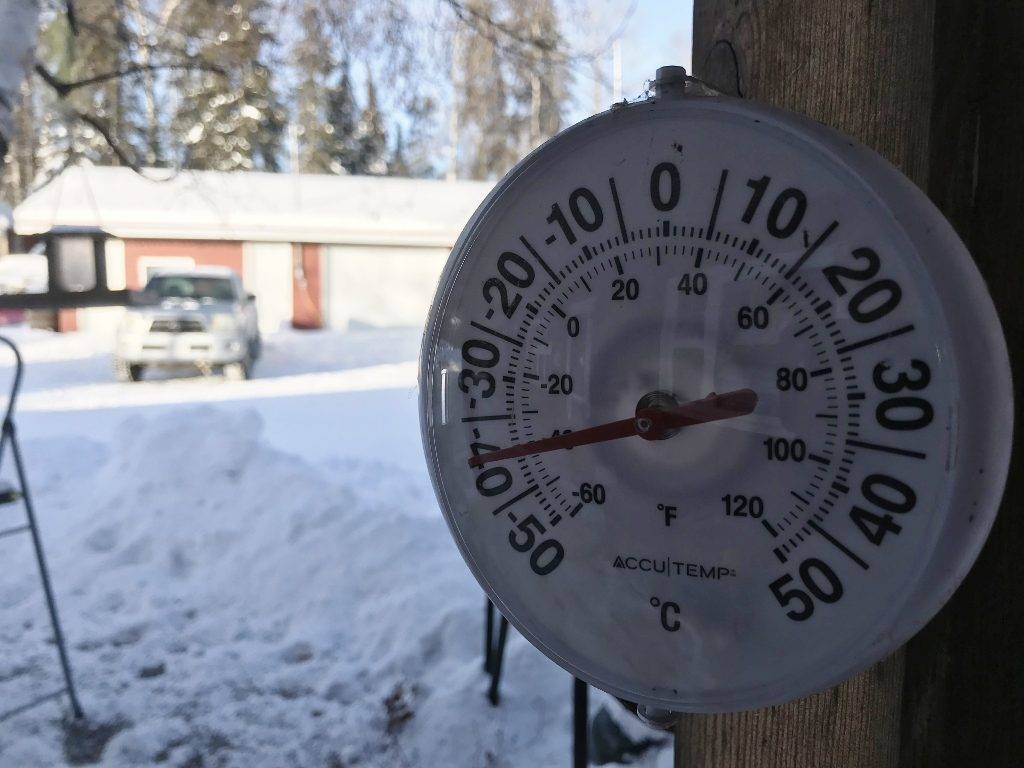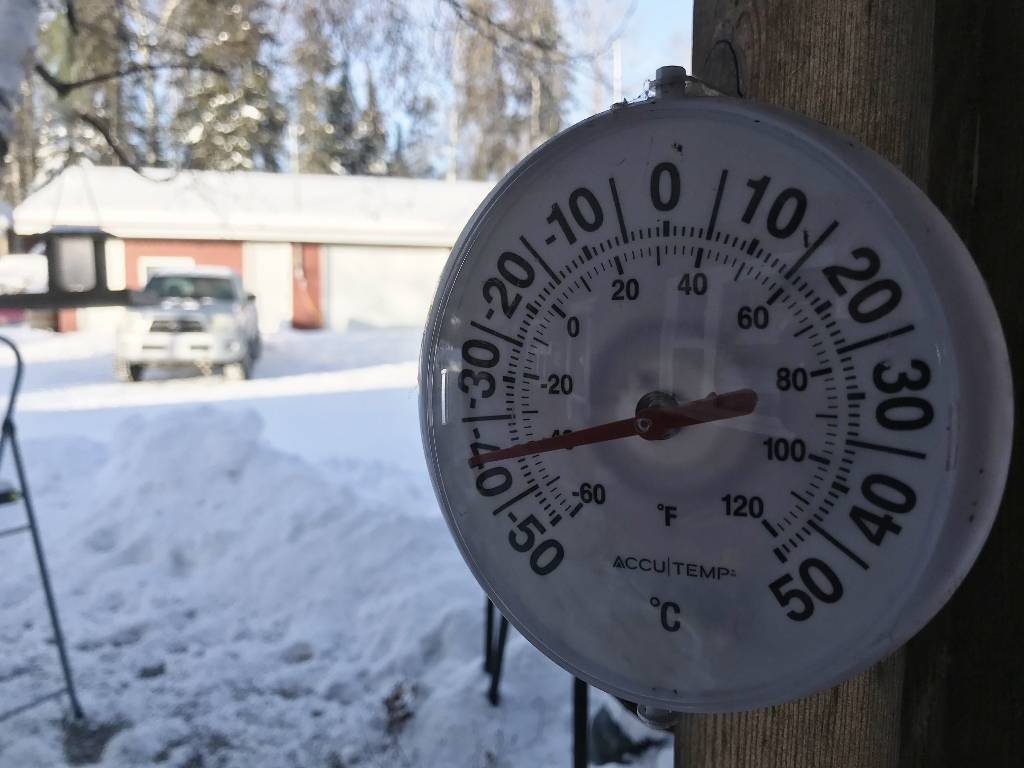 After two weeks of floating in the Caribbean this comes as a bit of a shocker. Due to the recent eating, drinking, lounging binge Susanne has me on the "regime". This basically consists of cabbage soup and daily snowshoeing to rewind the growth spurt that has occurred in my nether regions. Not sure if it's working but after a couple weeks I feel less likely to have a stroke on the next snow shoe outing.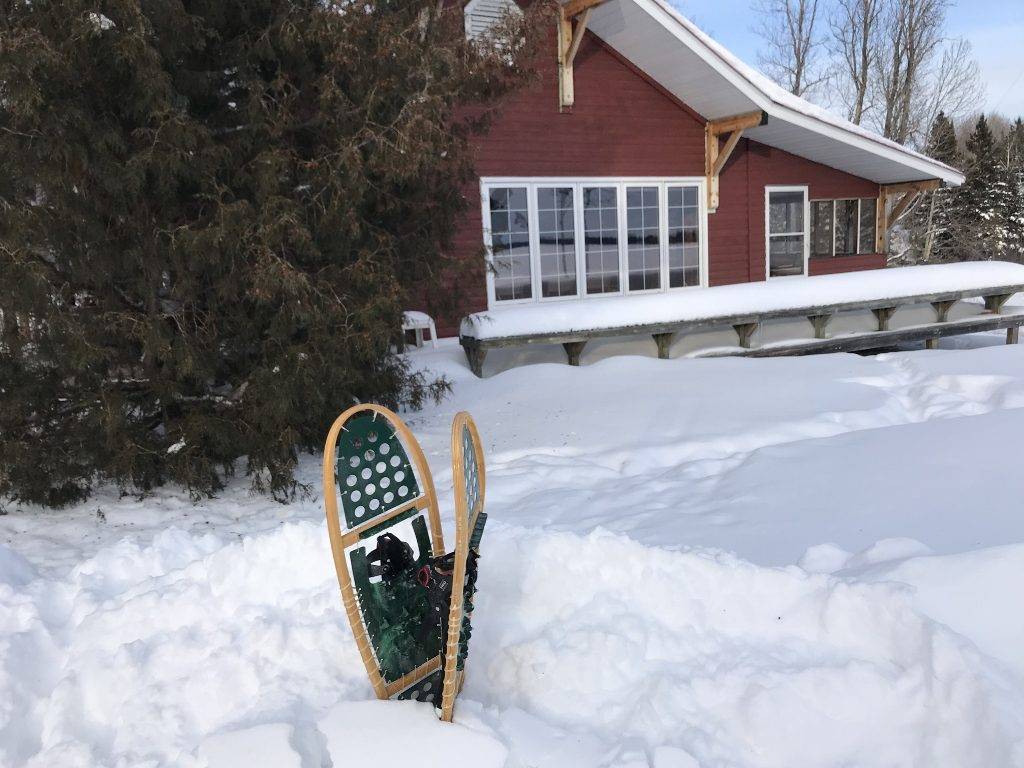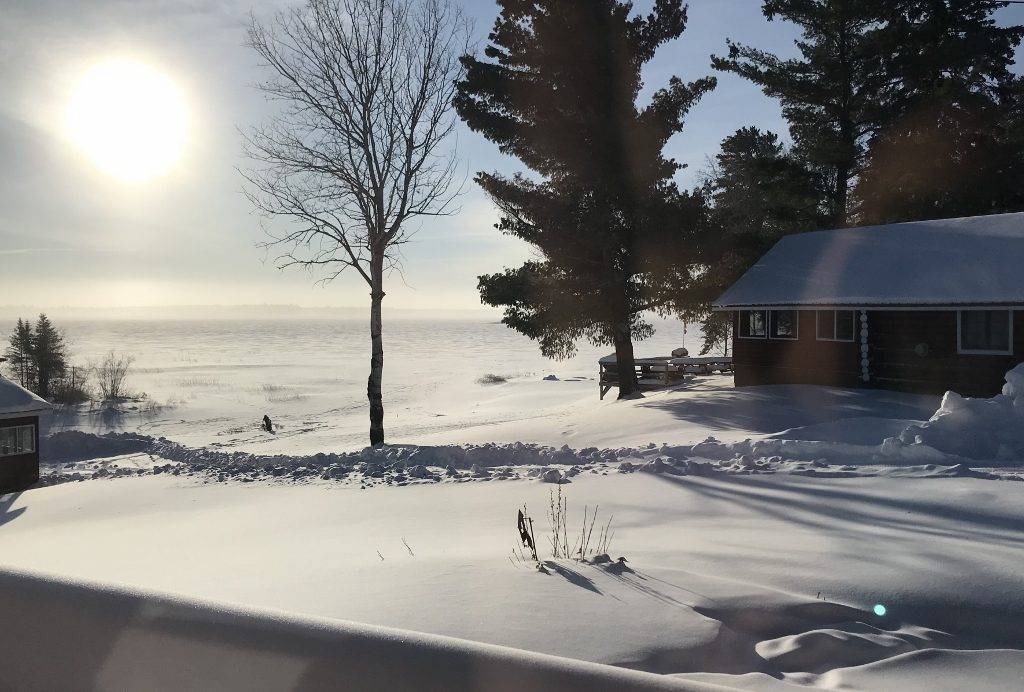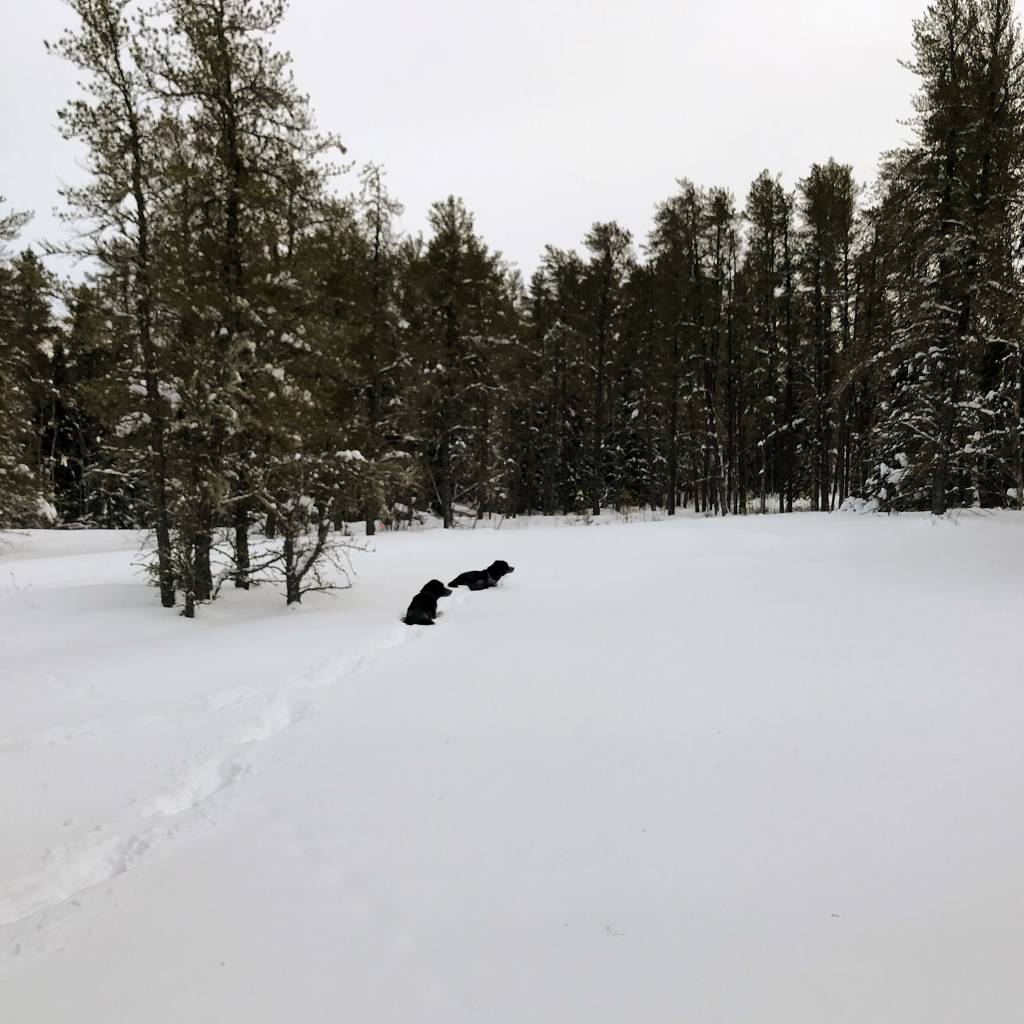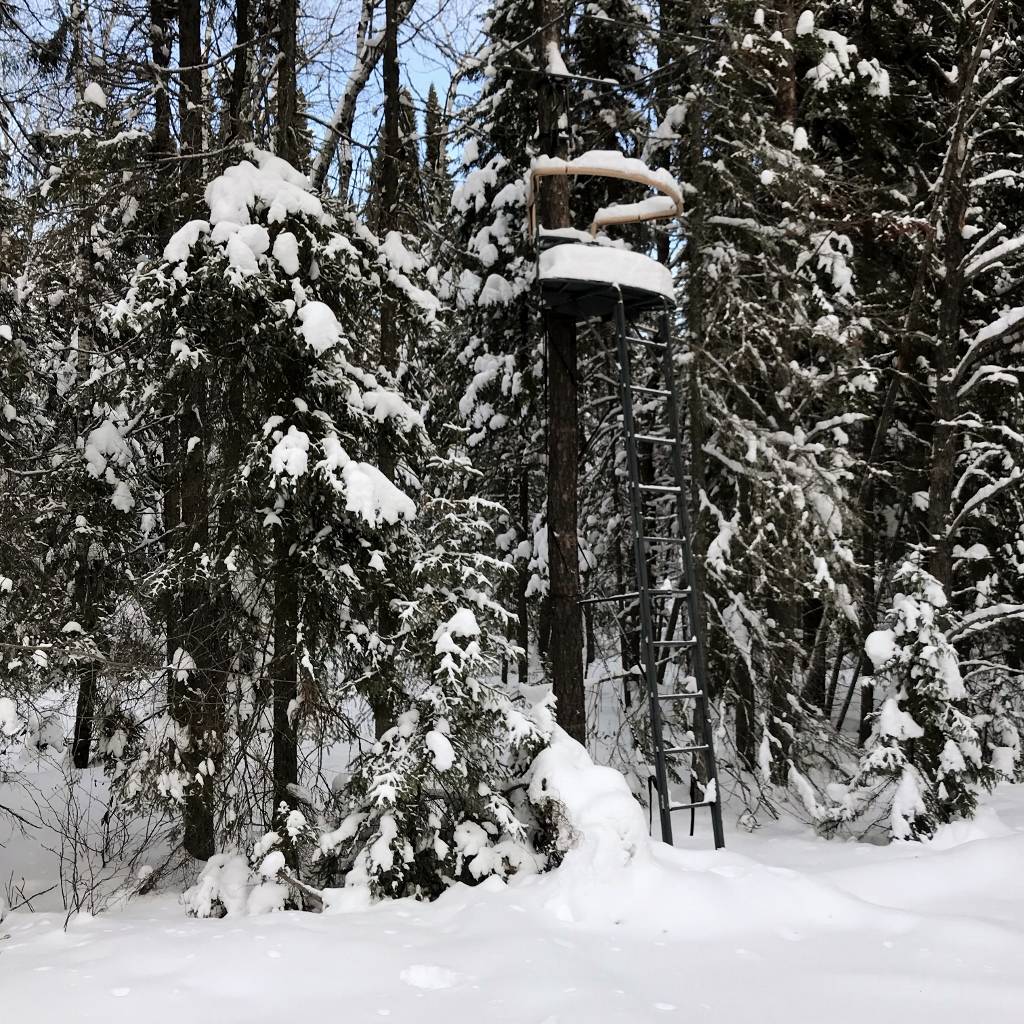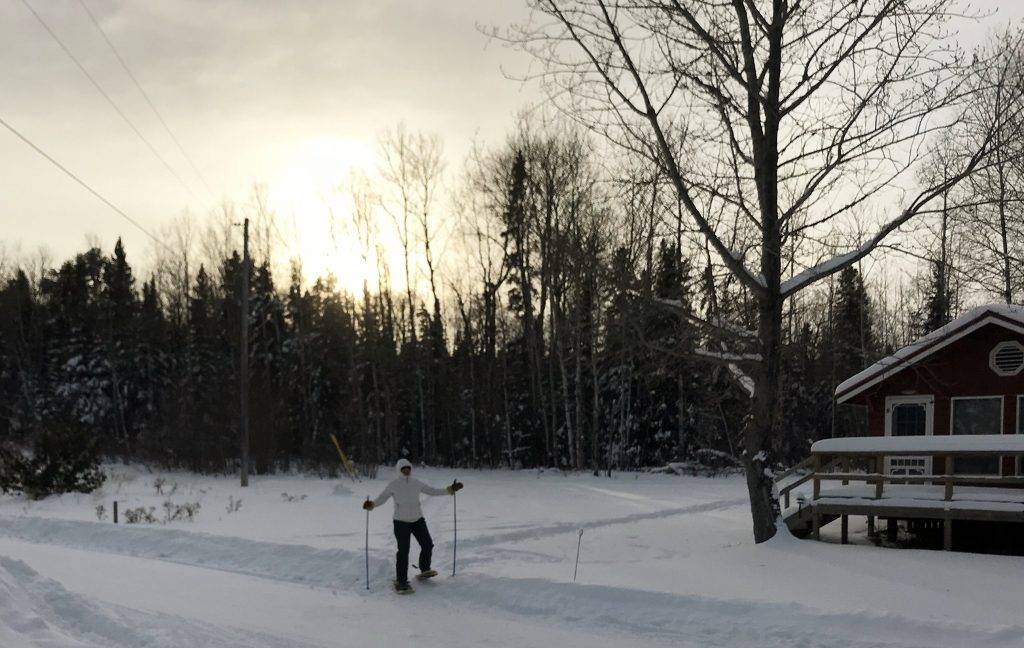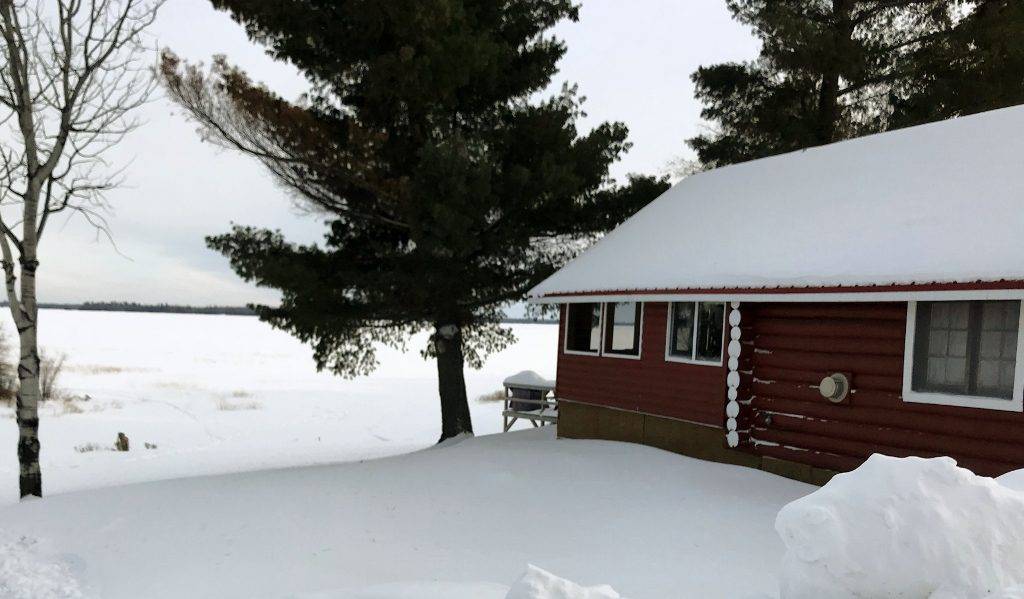 Summer will be here soon!
Even though the weather says otherwise, it's not too soon to be planning for this summers fishing adventures. I mention this to jog some of you into beginning the planning process. Based on our bookings it looks like another busy season so give me a call soon to make sure the week you need is still available. In the meanwhile stay warm!
Some food for thought…
If you are still having trouble conjuring up images of summer have a look at this article by Bob Izumi (Real Fishing) and stay tuned for the upcoming tv show in March featuring VBL!