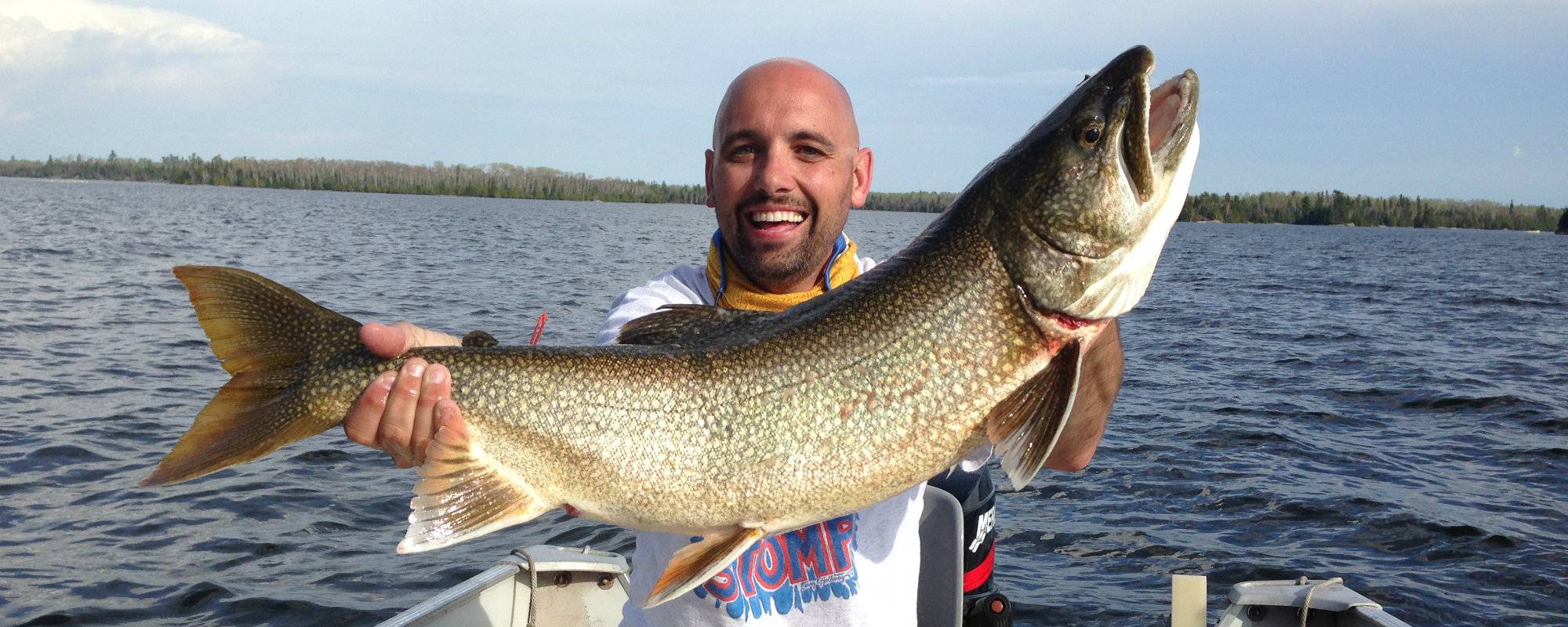 April 21, 2017……8:00 a.m.  Had the binoculars out and can verify that Vermilion Bay is ice free!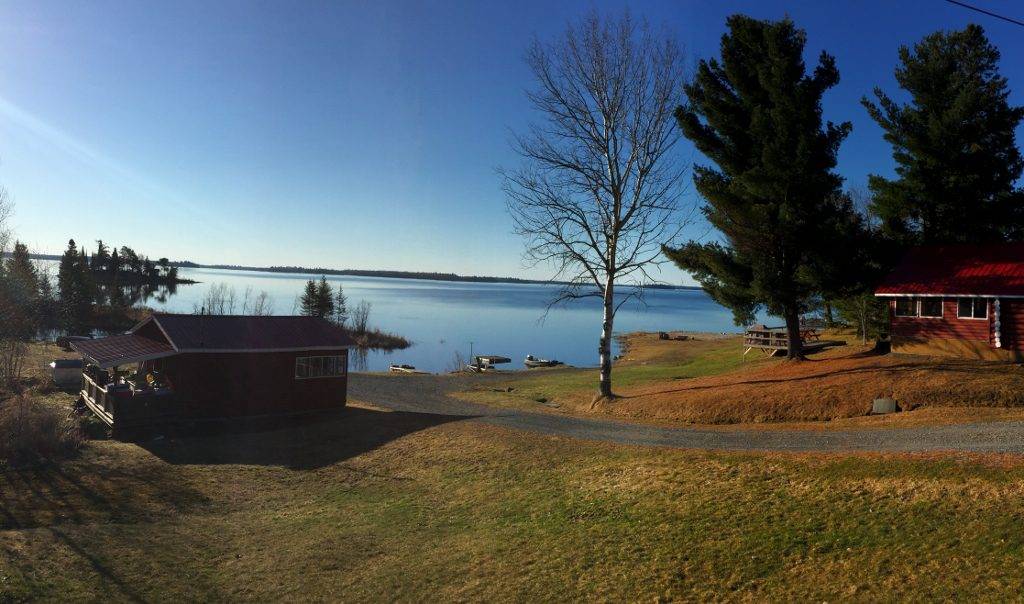 There was only one correct guess for April 21.  Physic powers?  An understanding of the natural ecosystem?  A rigged contest?  You be the judge.  This years prestigious accolades fall to long time, early season trout chaser Dustin Kaehr!
Honorable mention to Julia, and Jeff Reau for picking April 22 and Damon Mercer for picking April 20!  You were so close…..better luck next year!
Thank you to all the rest of you who pitted your predictive skills against Mother Nature.  I must say that most people were within 6-7 days of being correct.  A good showing!
Dustin will be at VBL in May and will be available for autograph signing during the Sunday night fish fry.  His fabulous prize of VBL bling awaits this champion of the 2017 Ice Out Contest!